Wanting to get more ideas about the Duotone effect, I wanted to see what would the best way to do this technique would be and what kind of results I could gain from it with just two coulours. As most of the illustrations I've been developing so far have been pretty line or textured base, I felt that this may be the more appropriate way of approaching the printed publication. As in reflection from experiencing thin lines being printed on a riso printer, the lnes appeared to be rather hard to make out or sometimes the lines couldn't be as bold as they did once they were drawn down.
Also, I thought that I may have more control over the colour choice when it comes to the duotone. I would never be able to know which colour or tone would come out to the way I would like it through the riso printer. I do understand that I can test this, but I think by approaching a test through the duotone first might be a new and unique way of doing this.
And from this, I thought about the sort of affects I may want my images to look like.
I saw an interesting effect, that inspired me to look more in to this, when I purchased a new shirt yesterday in George. The shirt design was so boldly interesting with just a few selective tones to it.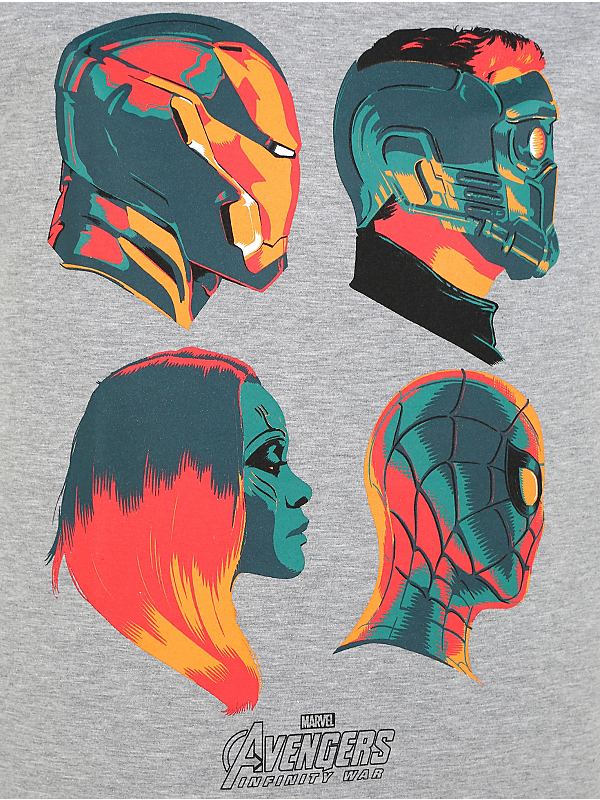 The choice of tones worked so well with each other as well.